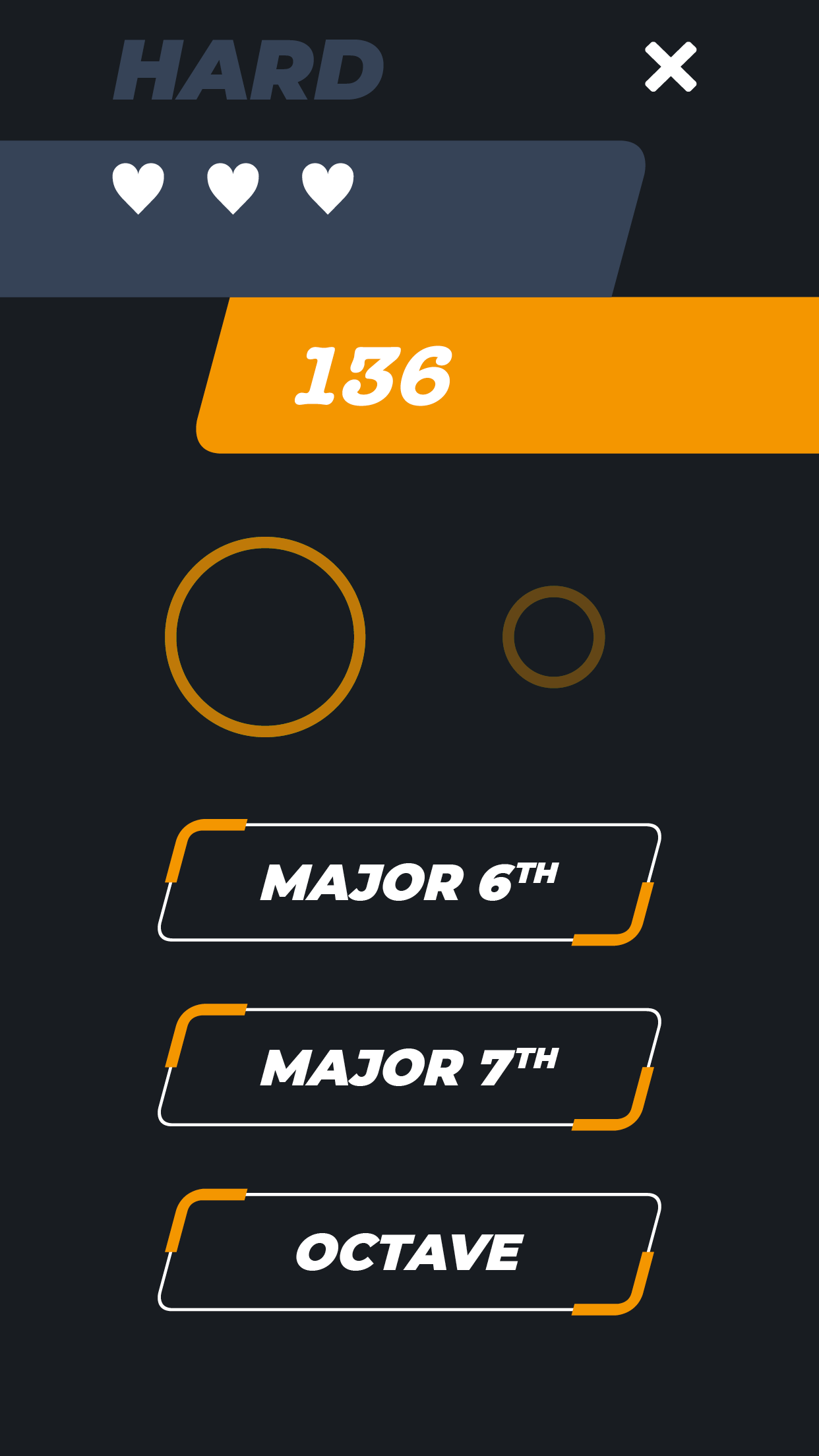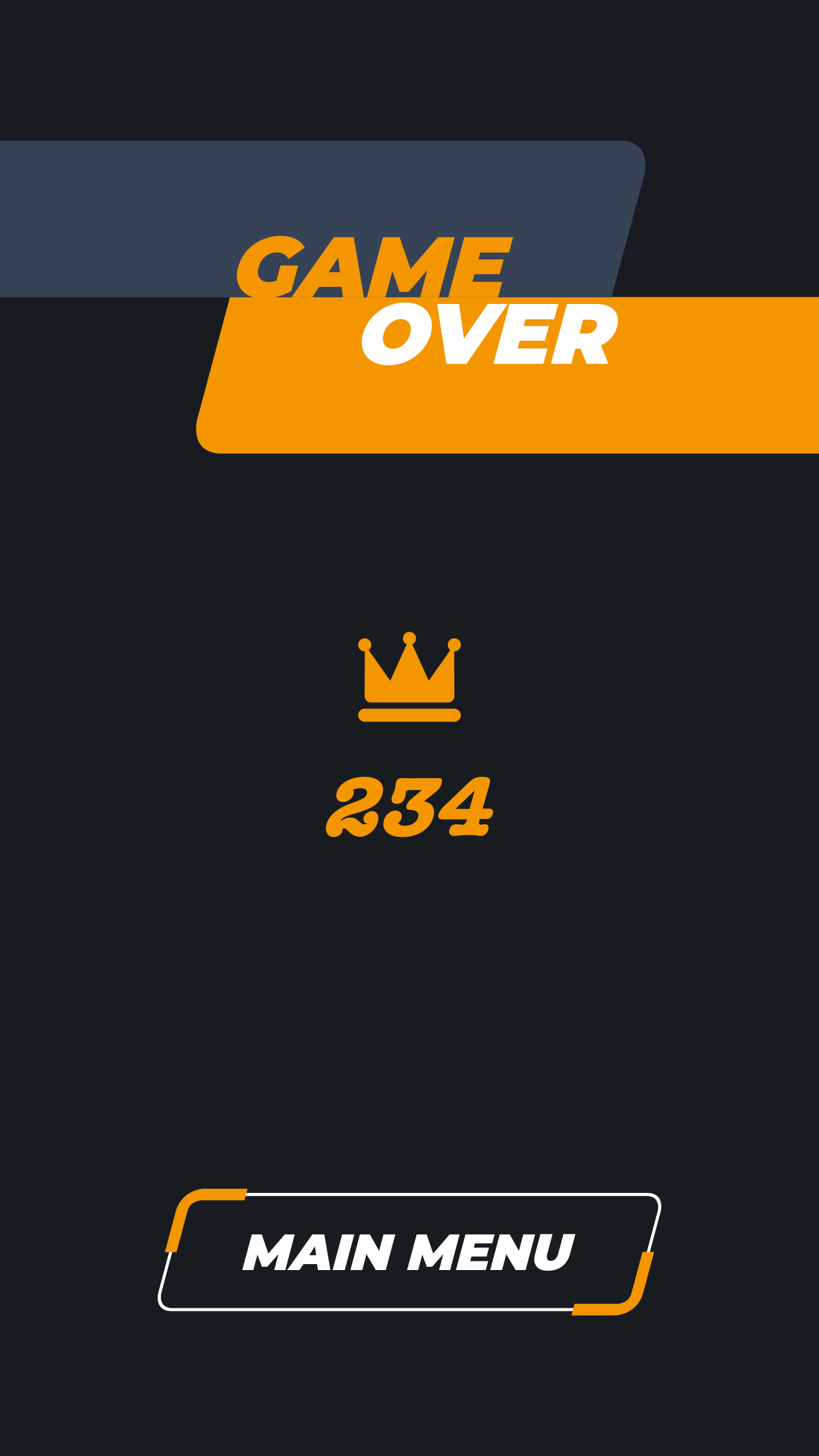 A new ad-free version is on the way, featuring an updated colour scheme and bug fixes.
'Ear Ear! Interval Trainer'
is an interval ear trainer game with easy, medium and hard modes, and a great choice for practising for your (or your student's) Grade 5 Theory exam.
Features:
- all 12 intervals, starting on all notes
- 3 difficulty modes
- multiple-choice answer system
- timer that gradually decreases
- track your highest score
- high-quality sounds
I hope you enjoy using 'Ear Ear! Interval Trainer'!