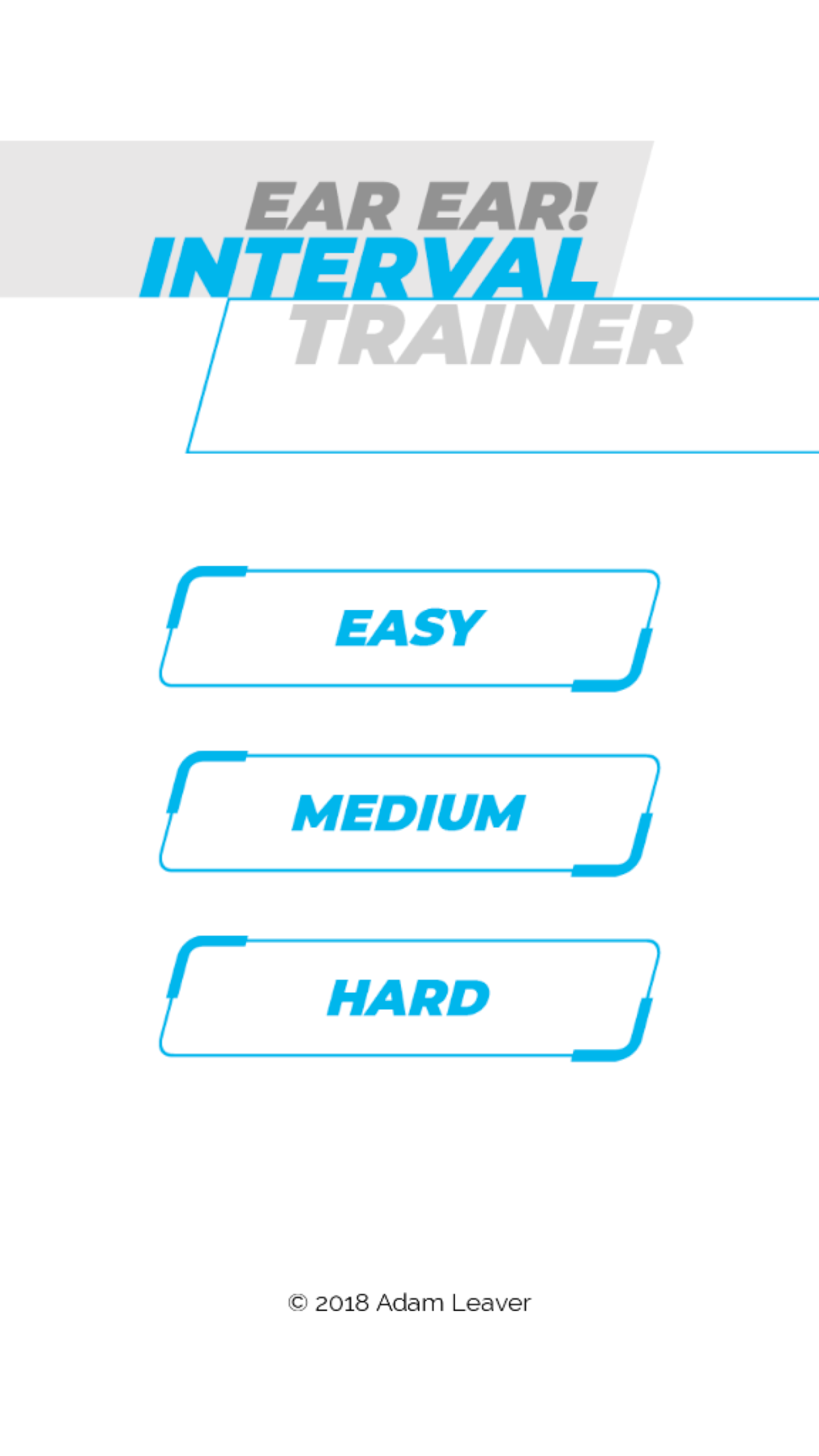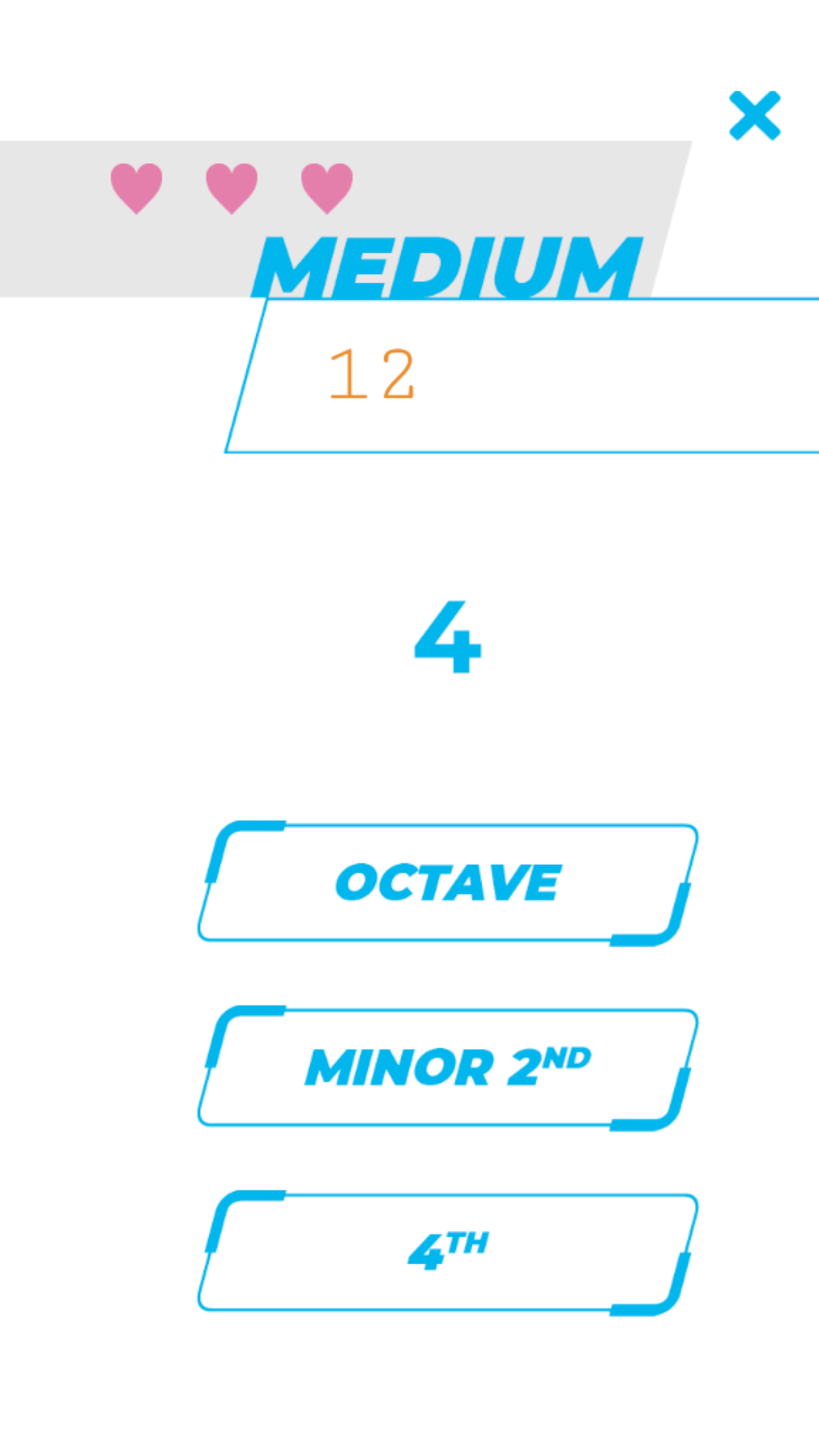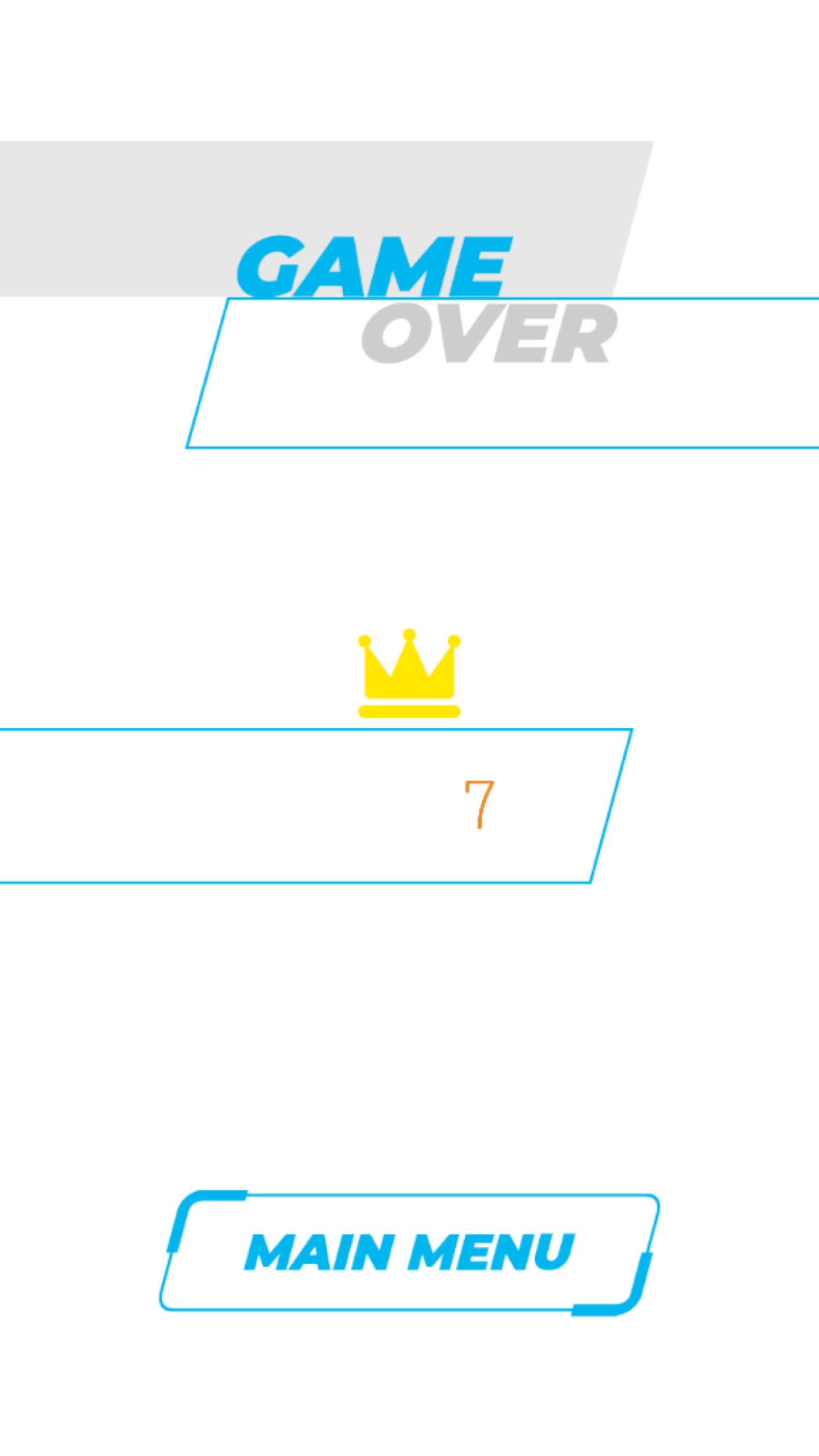 In-app purchases are now working!  Tap the settings button to remove ads.
'Ear Ear! Interval Trainer'
is an interval ear trainer game with easy, medium and hard modes, and a great choice for practising for your (or your student's) Grade 5 Theory exam.
Features:
- all 12 intervals, starting on all notes
- 3 difficulty modes
- multiple-choice answer system
- timer that gradually decreases
- track your highest score
- high-quality WAV sounds
I hope you enjoy using 'Ear Ear! Interval Trainer'!