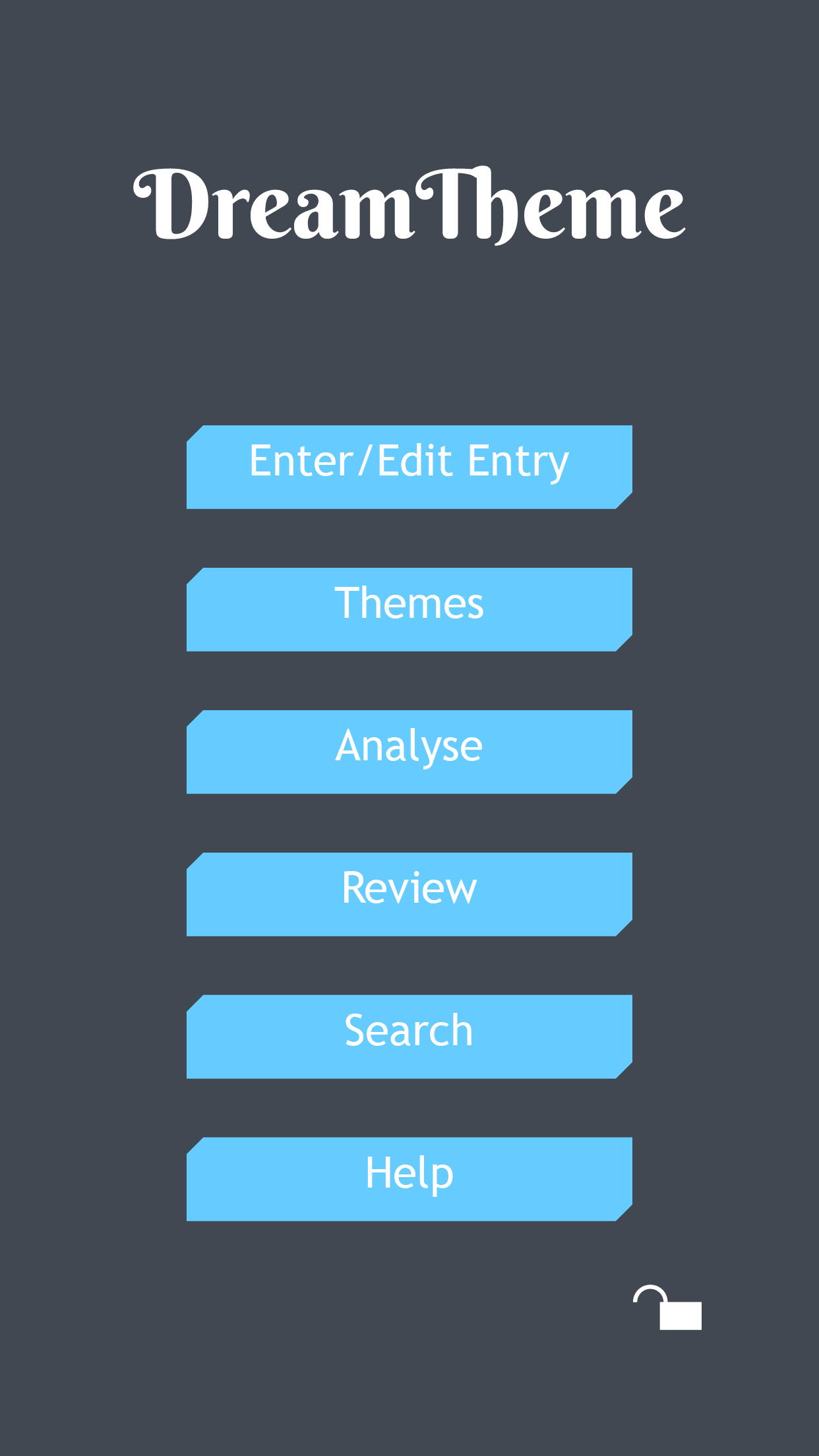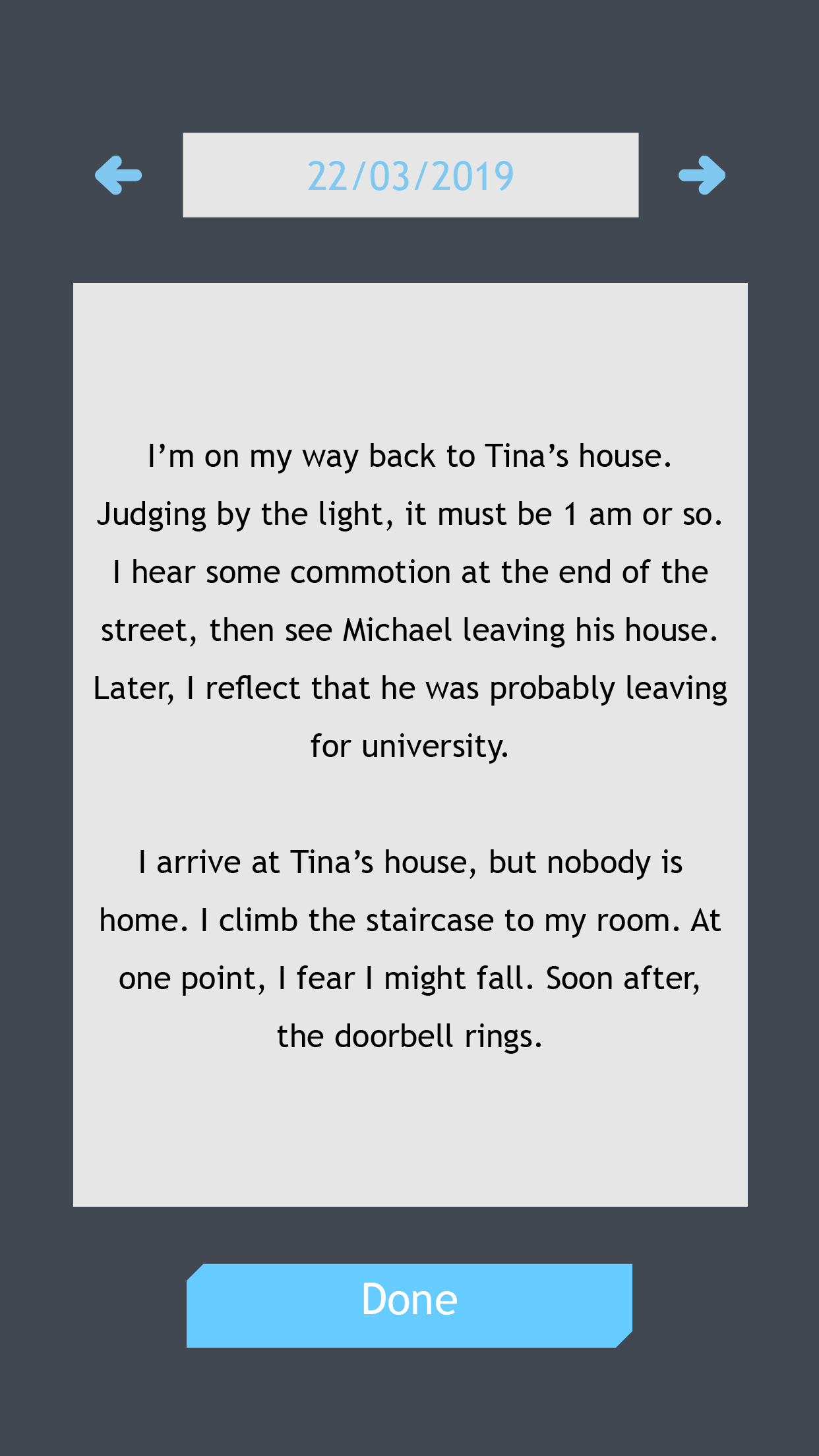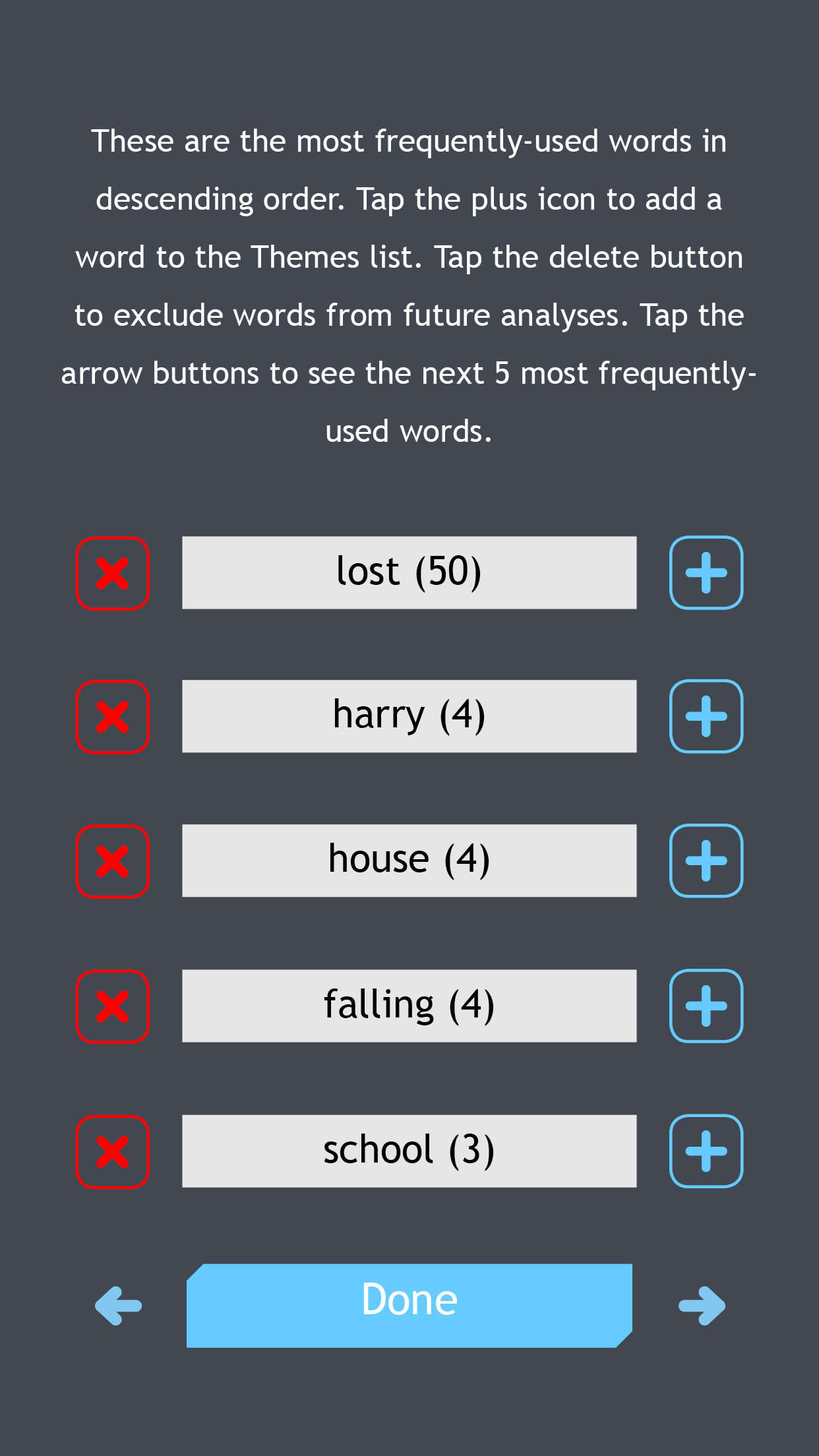 UPDATE: While I work on a new version, DreamTheme has been removed from the App Store. Sorry for any inconvenience this may cause.
DreamTheme is a dream journal that promotes self-analysis. It features a word-frequency analyser that will help you to identify recurrent themes in your dreams. Develop your own, personal dream dictionary by interpreting the dreams in which these recurring words appear. A search function lets you find old, forgotten dreams by keyword or date. When you've finished, you can lock the app with a 4-digit passcode to keep your journal secure.
Become involved in the development of DreamTheme by
suggesting
improvements or features you'd like to see. Receive all future updates for free.
Features:
- Journal to record your dreams
- Personal theme dictionary to develop your own theories
- Word-frequency analyser to discover what you dream about most
- Date and keyword search function to find old dream accounts
- Passcode lock to keep your journal safe
- Free updates to all future versions